#TeamFrederick1618 T-shirt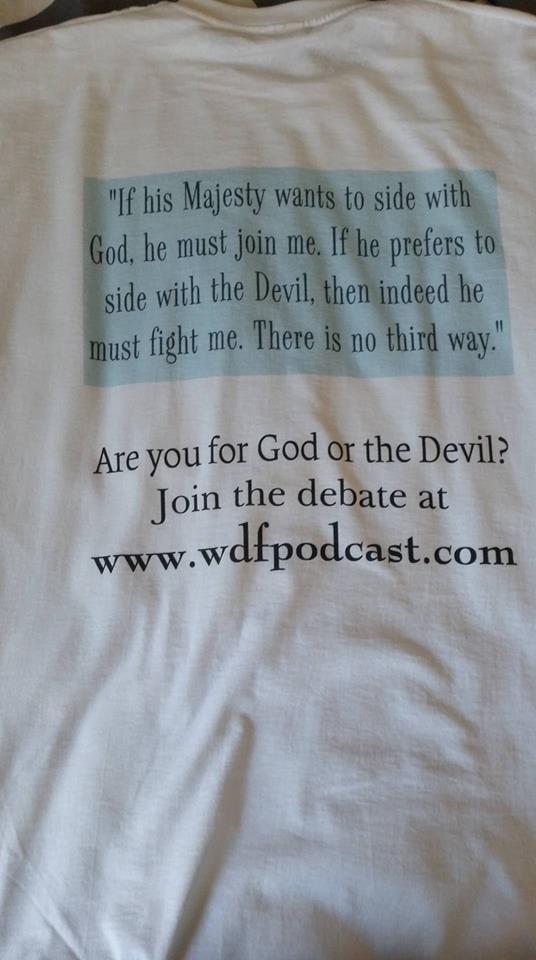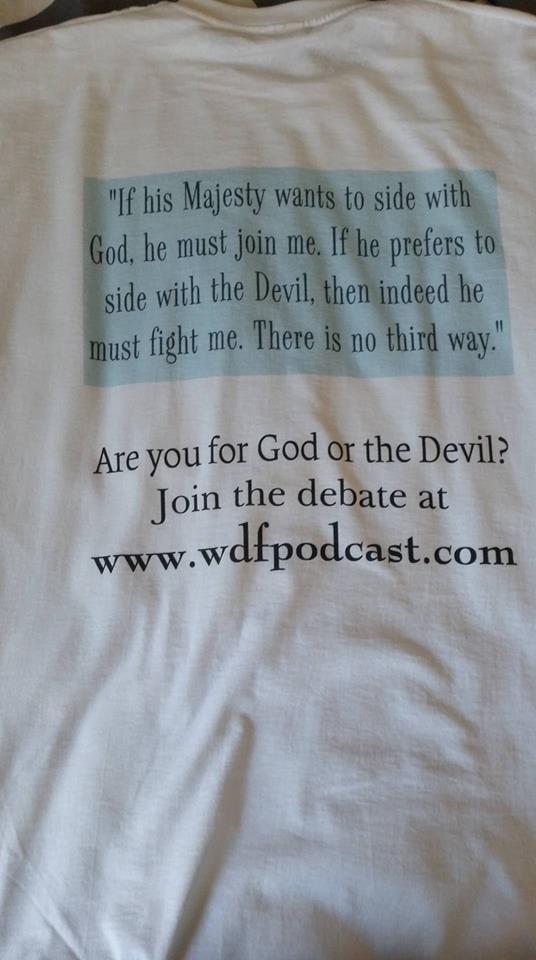 #TeamFrederick1618 T-shirt
Are you for God or the Devil? It's time you abandoned your neutrality and picked a side!
To mark the arrival of the Thirty Years War series, WDF is releasing this new t-shirt, which continues the theme of the book and the podcast series - that in a conflict as weighted and terrible as the Thirty Years War, it was impossible to avoid the war's traumas. Everyone, from the lowly prince to the common peasant, would have to pick a side.
By wearing this tee you show your support for #TeamFrederick, or more specifically, Frederick V of the Palatinate, otherwise known as the Winter King, who determined to accept the Crown of Bohemia, setting in motion a chain of events which instigated the Thirty Years War. It is impossible to understand the conflict without considering Frederick's role in it, but it would equally be wrong to blame Frederick and Frederick alone for what transpired.
By wearing this t-shirt you declare your support for the Winter King, for better or worse, and you scorn those Habsburgs who say that you should know better. This is indeed a fight between God and the Devil - you know where the Devil resides, and you know that God is on your side.
The Front of the t-shirt reads:
#TeamFrederick1618
Because a King is not just for Winter
The back of the t-shirt reads:
"If his Majesty wants to side with God, he must join me. If he prefers to side with the Devil, then indeed he must fight me. There is no third way"
Product is 100% cotton, Fruit of the Loom.